Welcome to the second part of our Microsoft Office Outlook 2016 courseware. Outlook is Microsoft's powerful and easy-to-use personal information management program. This new version of Outlook incorporates some new features and connectivity options in efforts to make managing your e-mail and personal information easier than ever.
This course is intended to help all users get up to speed on the different features of Outlook and to become familiar with its more advanced selection of features. We will cover how to configure advanced message options, use advanced message management options, manage activities using tasks, edit electronic business cards, share your workspaces with others, manage Outlook data files, and more.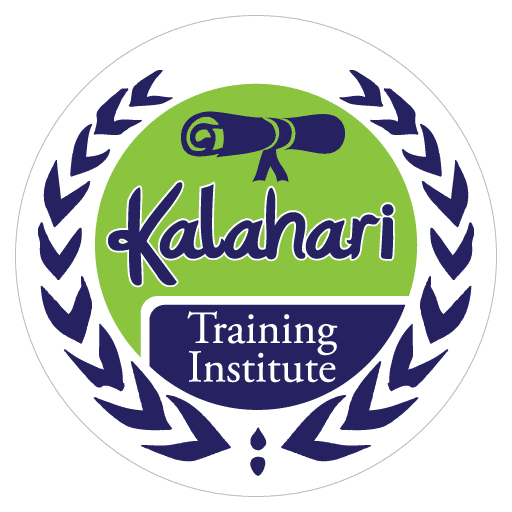 Login
Accessing this course requires a login. Please enter your credentials below!