Today's workforce is experiencing job burnout and stress in epidemic proportions. Workers at all levels feel stressed out, insecure and misunderstood. Many people feel the demands of the workplace, combined with the demands of home, have become too much to handle.
This course explores the causes of such stress and suggests general and specific stress management strategies that people can use every day.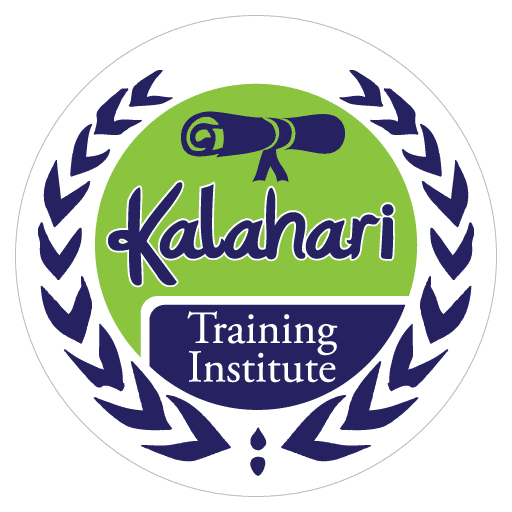 Login
Accessing this course requires a login. Please enter your credentials below!